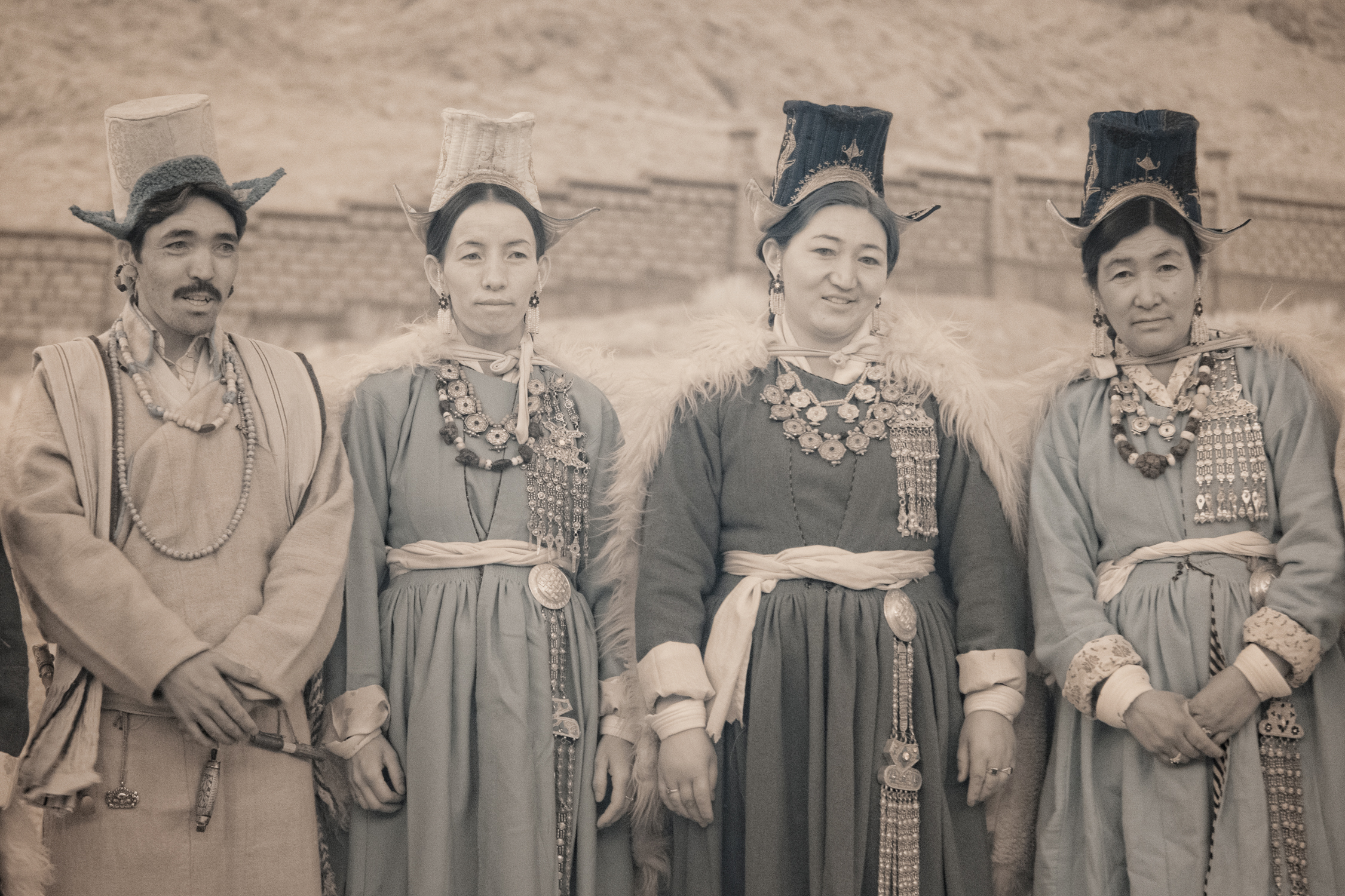 Dawn visit to Thiksey, a mountaintop monastery in Ladakh.
Blue skies. Puffy clouds. Sunflowers blooming.
Near to heaven up there.
Monks blowing conch shells into the mists on the roof.
Inside the monastery the haunting sounds of chanting,
The blowing of long silver horns,
Of the young monks serving tea.
Buddhism, its traditions,
Its practice, dominate
and deeply connect everyone to one another.
A tangible thread.
When the sun hits the mountains,
Blue more intense than sapphires,
The glaciers glitter
In the Hermit Kingdom of Ladakh
Where the earth meets the sky.
© Terri Gold World Imagery
terrigoldworldimagery@gmail.com